WANT TO KNOW MORE ABOUT OUR SERVICES ?
Zoom Express, based in Nassau, Bahamas is a shipping company which offers cost effective, quick and reliable services throughout The Bahama islands!
As a company, we know what customers are looking for when it comes to sending or receiving parcels and that's what Zoom Express prides itself on, offering all this and more. We strive to provide you with the convenience of having your pick ups and deliveries exactly how you aspire it to be!
With our trained, efficient and effective employees this allows us to provide exceptional and professional customer services! Sign up today you definitely won't be disappointed.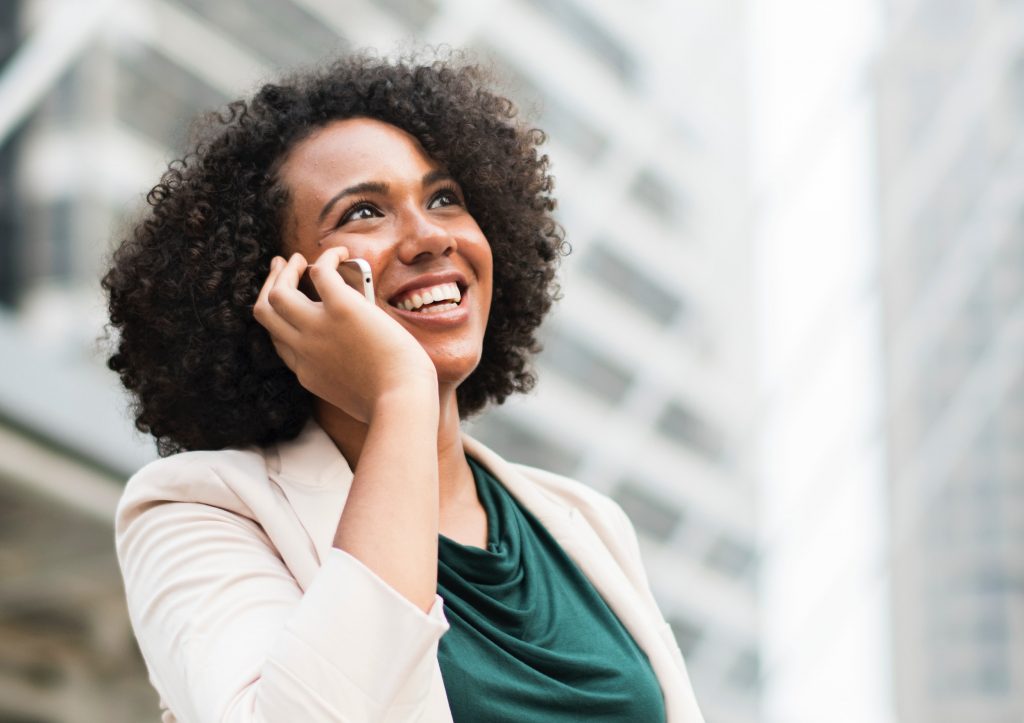 Sign up for your free US address?
Order from your favourite stores!
Stay Connected for Great Offers and more!