0 – 2.99 lbs – $6.00
3 – 5 lbs – $8.00
5.01 – 29 lbs- $1.50 per pound
30 lbs – $.99 per pound +$25 Documentation Fee
Air Freight Cost is calculated by the dimensional weight or actual weight; whichever is greater will be used.
Dimensional Weight Calculation: Width x Length x Depth
Cubic Inches /185= Dimensional Weight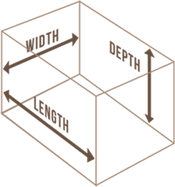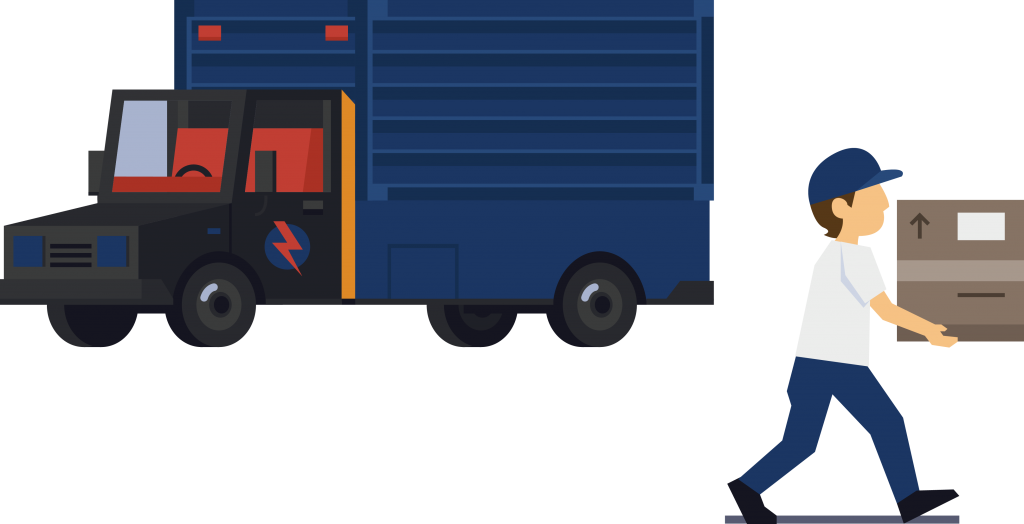 Delivery Fees must be paid in advance.
Delivery Fee starts as low as $5.00
Packages over 100lbs will incur an additional $10 door to door delivery service fee.
We offer cost effective, quick and reliable courier services throughout The Bahama islands, priding ourselves on knowing what our customers expects and delivering these expectations with exceptional service.
Processing Fee: 1% of invoice value
Custom Item VAT: is calculated by adding the Value of the Item(s), The Duty of item(s), Freight Charges, Processing Fee and Environment Levy. x 12%
TV : ($15 per tv)
Hazmat fee: $ 15
Handling Fees:$10 Fee for every packages over 100lbs.
Government Levy Tax: (Billed if applicable)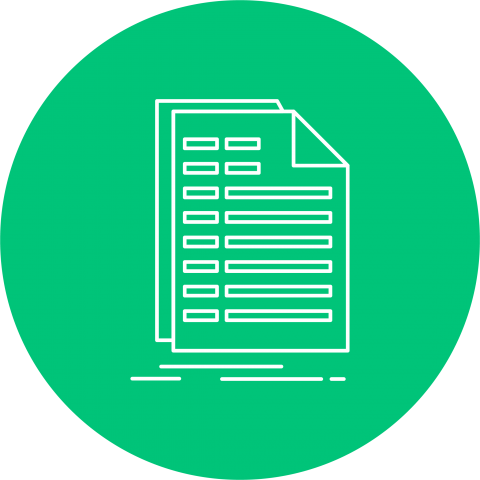 We do not ship delivered goods without documentation and invoices.
We do not process packages until all invoices are submitted. 
Due to regulations we must require an invoice for customs clearance.
Please forward your invoices to info@oxj.c01.myftpupload.com
For Bahamas Customs rates of duty on frequently imported items please click the button below. Please note that 12% VAT is added to service charges.